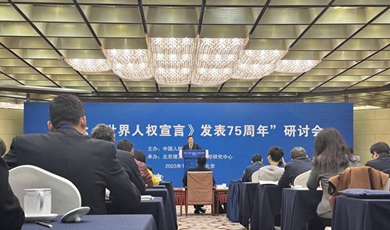 News
More than 70 participants, including officials from central and national agencies and representatives from central media departments, gathered together for the seminar held in Beijing.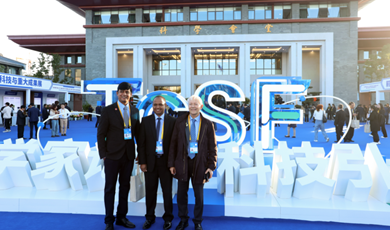 News
By sharing with each other thoughts on industrial innovation driven by technologies, they pooled wisdom for further integrating scientific innovation into industrial development.

Patricia de Lille, the Minster of Tourism of South Africa, expressed her interest in the distinctive natural and cultural elements that have turned Yunnan into a world-renowned tourist destination. "I will promote Yunnan in South Africa."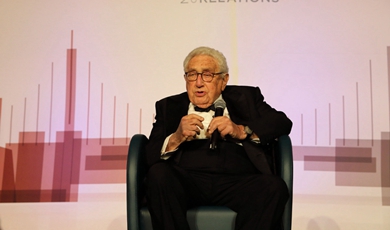 News
Former US secretary of state Henry Kissinger dies at 100, according to media reports.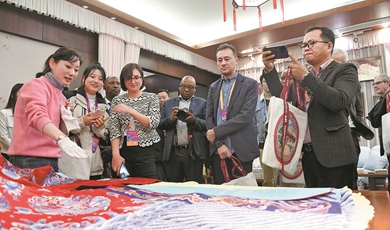 News
It's no exaggeration to call Rachel Murphy a China expert. The professor at the University of Oxford has long been committed to development research and China issues, exploring China's urbanization...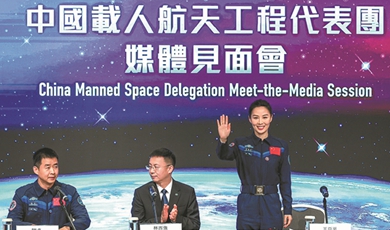 News
A high-level delegation, comprising astronauts and experts from the China Manned Space Agency, lauded the participation of the Hong Kong and Macao special administrative regions in the development of the nation's space programs.
Lifestyle
Recently, coffee planted in Xinzhai Village of Longyang district in Baoshan city, southwest Yunnan province, has entered the mature picking season, with fresh and plump coffee cherries adorning the branches.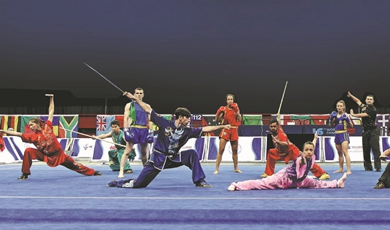 Lifestyle
Editor's note: As the 16th World Wushu Championships concluded last week in Texas, China Daily reviews how this inspirational form of martial arts affects the lives of hundreds of competitors far beyond the arena.

IPC license number: 09002441
Copyright yunnangateway.com. All rights reserved since 2006.
Reproduction or mirroring without permission is prohibited.
Email: 973659397@qq.com