Belt and Road media tour launched in Yunnan, focusing on dry ports

By Gateway
|
Sep 12,2023
12:11:30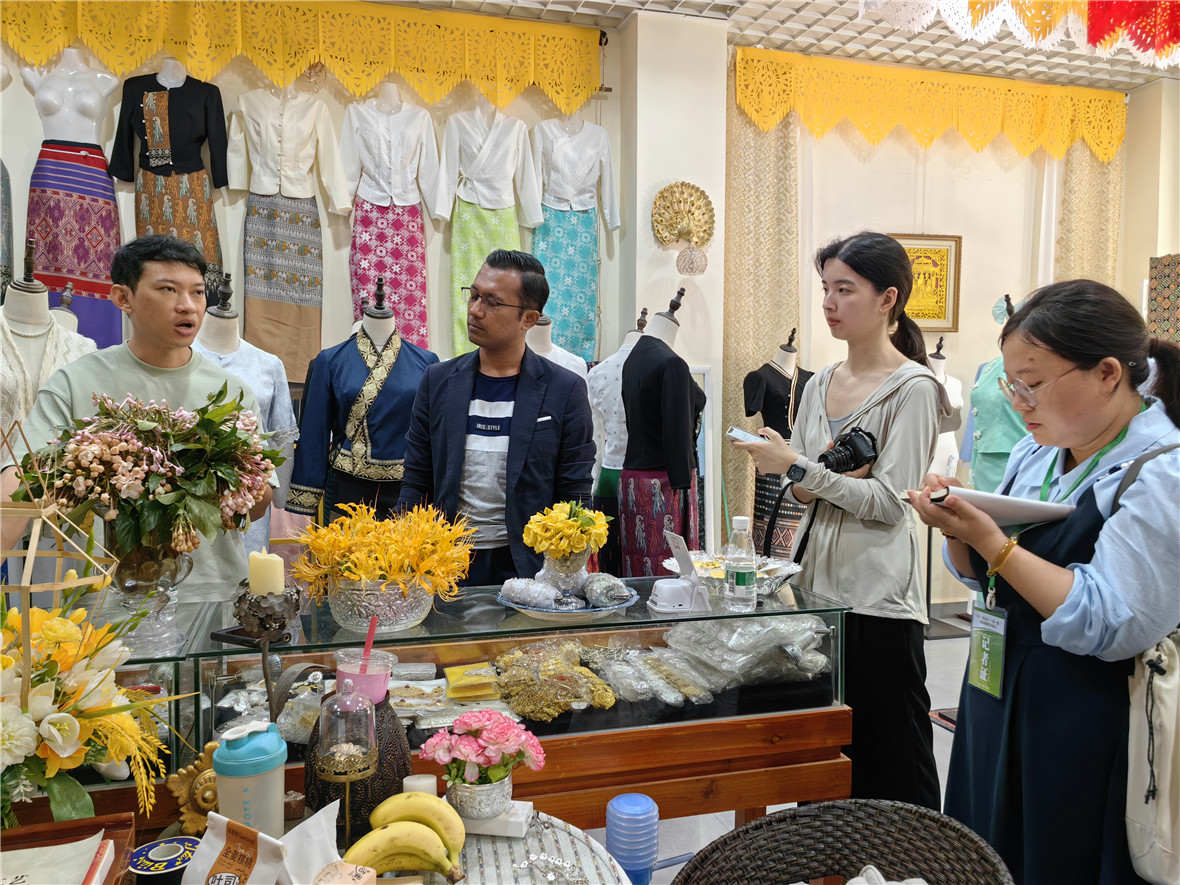 Reporters visit the Taige studio in west Yunnan's Dehong prefecture.
Reporters and would-be communicators with the Yunnan, Sichuan and Chonqing international communication centers kicked off their Belt and Road media tour in Yunnan province on September 11, focusing on dry ports in the border areas of Dehong, Honghe and Lincang.
This year marks the 10th anniversary of the Belt and Road Initiative, and Yunnan International Communication Center for South and Southeast Asia joins hands with its Chinese peers in conducting the Belt and Road media tour, in a bid to showcase the Yunnan achievements in high-quality development and regional cooperation.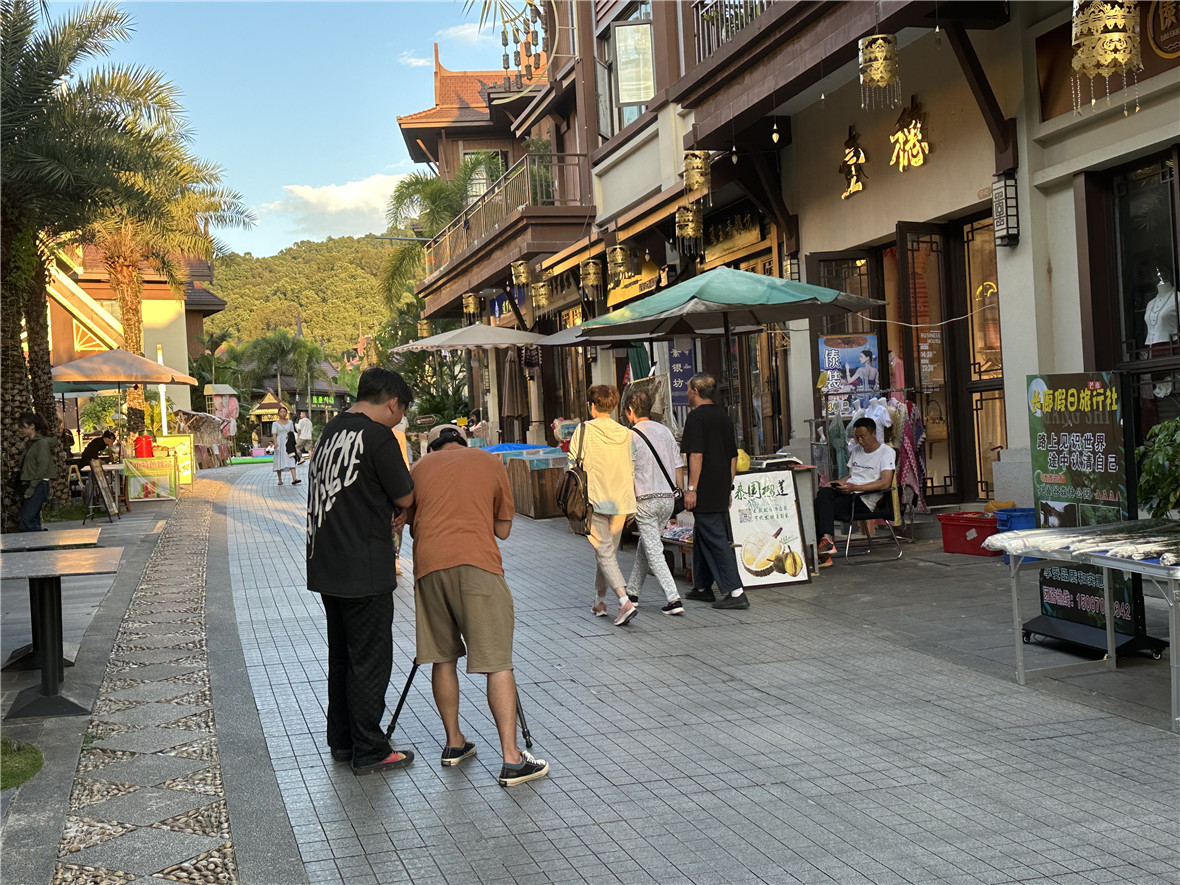 Reporters visit a Dai old town in west Yunnan's Dehong prefecture.
As the Chinese gateway of opening up to South Asia, Southeast Asia and the Indian Ocean region, Yunnan has seen fruitful economic cooperation and cultural exchanges with the neighboring countries, and its port economy in the border areas is thriving on the China-Myanmar Economic Corridor and the China-Vietnam international trains.
The Belt and Road media tour will take the reporters to the Mangshi airport and the Ruili port in Dehong, the Nanxihe port and the Honghe area of China (Yunnan) Pilot Free Trade Zone in Honghe, as well as the Qingshuihe port and the Nansan industrial park in Lincang.
Reporting by Huang Yixian and Wang Huan (Yunnan Daily); Trans-editing by Wang Shixue