Cross-border freight via railway exceeds 5 million tons

By Gateway
|
Sep 15,2023
17:12:56
Since its opening in December 2021, China-Laos Railway has seen the cross-border freight volume add up to 5,123,100 tons by the end of August, according to Kunming Customs. The railway fright network has connected 31 Chinese provinces with 12 Belt and Road countries, including Laos, Thailand, Cambodia and Singapore.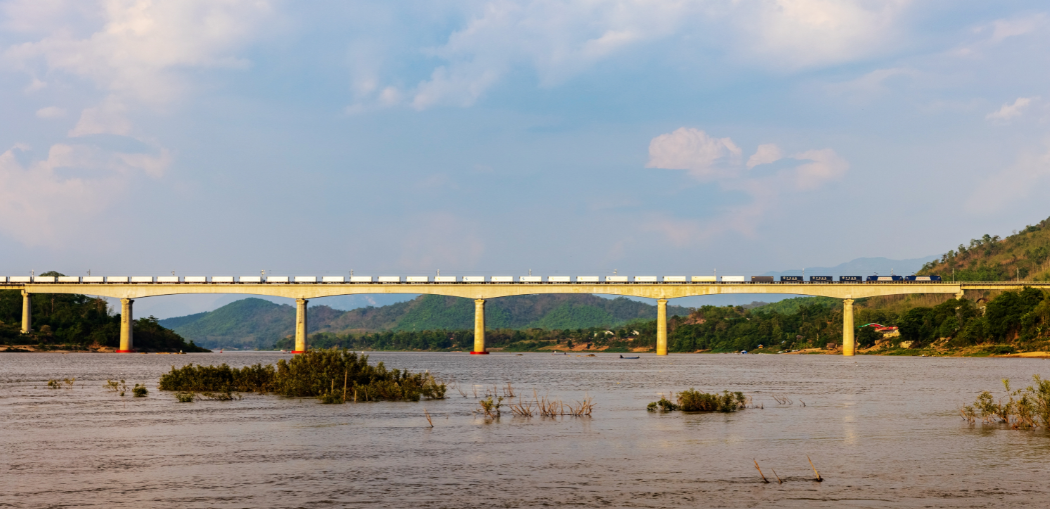 A freight train runs on China-Laos Railway.
The Chinese provinces mostly import fruits and vegetables from the ASEAN countries, while exporting electronic and photovoltaic products to these countries. As of September 14, China-Laos Railway has transported 82,000 tons of fruits and vegetables for international trade, with a goods value of over 2 billion yuan.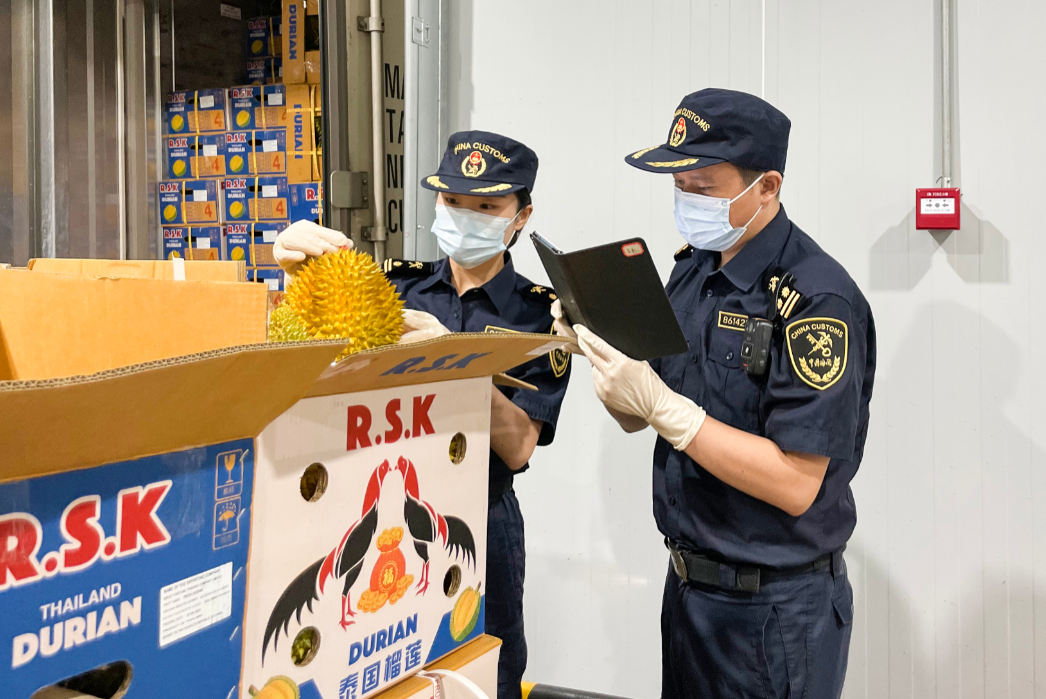 Kunming Customs officers check the durian imported from Thailand.
"The China-Laos railway has shortened the transport time of Thai durian from 7 days to 3 days, cutting the freight cost by 30%," said a staff with the Liaogu Customs Declaration Company based in south Yunnan's Xishuangbanna prefecture. The company imported 2,779 tons of durian in August, up by 85.14% year on year.
A freight hub on the China-Laos railway.
Reporting by Liu Ziyu and Hu Xiaorong (Yunnan Daily); Trans-editing by Wang Shixue