Yunnan's new opportunities for development presented at 6th CIIC

By Gateway
|
Nov 09,2023
10:30:23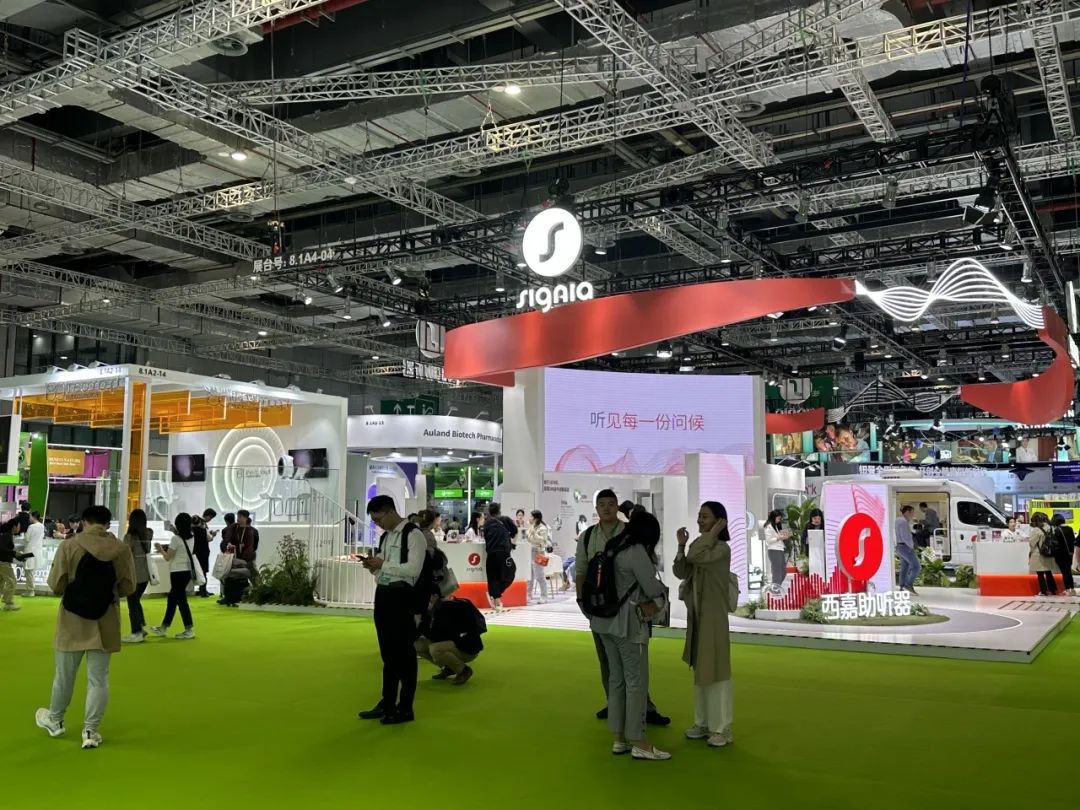 The Yunnan provincial business delegation held a promotion meeting on industrial relocation and port-economic cooperation in east China's Shanghai on 5 November, as part of the on-going the 6th China International Import Expo (CIIE).
Themed "embracing the global cooperation and creating a new height for border regions opening-up", the promotion allows domestic and foreign entrepreneurs to talk about cooperation and friendship, while sharing new opportunities in Yunnan's development.
At the promotional meeting, 22 investment projects and 13 import procurement projects were signed. The burgeoning air and momentum for Yunnan's opening-up can be felt everywhere.
What kind of atmosphere did the domestic and overseas exhibitors feel? What are their observations and expectations for Yunnan province? Let's listen to their voices together!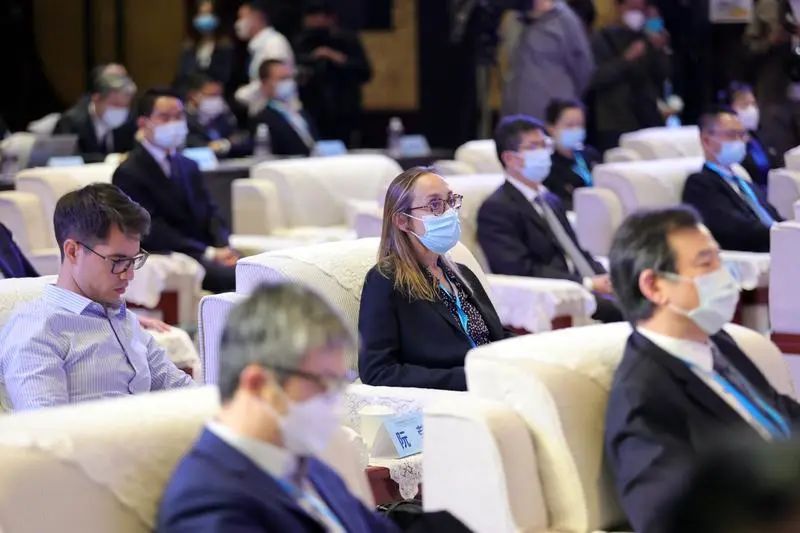 Zhang Tianren, chairman of Tianneng Holding Group, mentioned new growth areas from corporate and provincial advantages:
Yunnan has unique resource advantages in green manufacturing, its green development direction fits well with our development goals, and the business environment here is attractive to investor.
In the future, Tianneng will create new space for development by fusing corporate advantages into Yunnan's advantages. To be specific, we'll create new energy services and extend industrial chains by setting up the whole supply chain of all kinds of batteries, recycling the batteries and related products, and developing warehouses and logistics.
Aoyama Koki, president of Shimadzu Enterprise Management (China) Co., Ltd. said they're optimistic about health, green energy sectors in Yunnan:
Shimadzu is a famous Japanese manufacturer of testing instruments, medical devices, and industrial equipment. As a Chinese subsidiary of the company, we are very optimistic about the healthcare and green energy sectors in Yunnan.
We hope to deepen cooperation in technology, trade, and other fields with our partners in Yunnan through this year's fair, and jointly build a platform for big healthcare, big data, and big analytics in the future."
Lin-Siao Fou-Menuhin, corporate relations director of Diageo Greater China, held that CIIE boosted their confidence in investing in Yunnan:
Underlining China's commitment to opening up and welcoming foreign investment and business, the CIIE is a platform for companies to showcase their products and ideas and network with people from different industries.
In 2022, Diageo decided to build a malt whisky distillery in Eryuan county, Yunnan's Dali Bai autonomous prefecture. Relying on the local natural resources of Eryuan, the project introduces ecological and environmentally friendly brewing technology and mode and achieves a good combination with Yunnan's resource economy.
In the future, we will also open visitor centers to attract visitors from around the world. Yunnan's development potential and standards have strengthened Diageo's confidence to invest in Yunnan.
Eugene Chua, president of Malaysia G-COVE Fupeng Greentech Group and vice chairman of China-Malaysia Chamber of Commerce (CMC), stressed on deepening Malaysia-Yunnan cooperation through CIIE:
This year, we are participating in the CIIE for the first time. The CIIE can help Malaysian companies to better penetrate the international market and engage in in-depth exchanges and cooperation with companies from various countries.
Under the promotion of the Malaysian Consulate General in Kunming and other parties in recent years, the pace for Malaysian enterprises to expand the Yunnan market has accelerated. In addition to new materials, two sides also have great potential for cooperation in the photovoltaic, agricultural fields.
In the future, we look forward to deepening cooperation with Yunnan in green economy, technological innovation, and personnel training.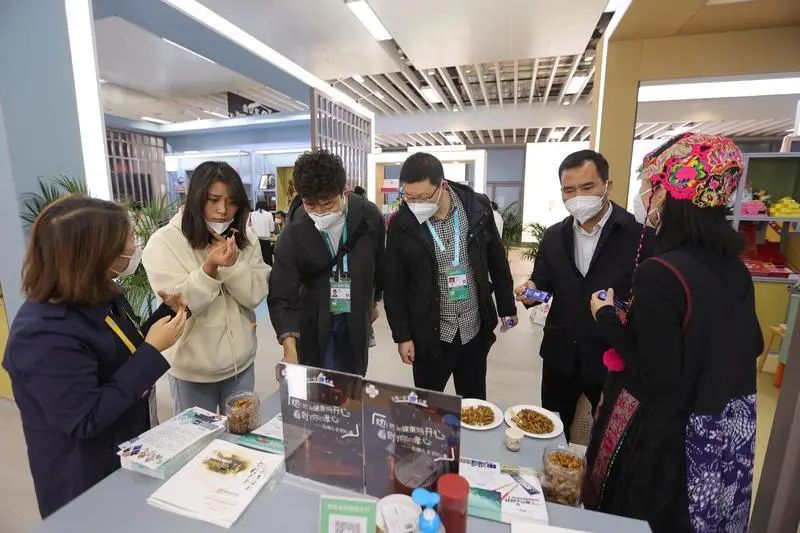 Li Li, deputy general manager of Shanghai Baoye Group Co., LTD, hoped to joining hands with Southeast Asian peers for new growth points.
Our group has participated in the reconstruction and expansion of Kunming Changshui International Airport and other projects.
We believe that in the future, there will be a wide space for cooperation with Yunnan in the health and cultural tourism industry, and the advantage of connecting with Southeast Asia will be a new growth point.
SUMMARY:
This year marks the 10th anniversary of the Belt and Road Initiative.
From the perspective of entrepreneurs, Yunnan has now become an ideal and preferred place for them to explore the market, optimize industrial distribution, and develop and grow.
Yunnan businesses are working with friends from around the world under the Belt and Road cooperation through extensive consultation, joint contribution, and shared benefits.